What We Offer
A Place For Everyone
We want everyone to hear the message that God Himself came to earth in the person of His Son Jesus Christ to die for our sins once and for all. We believe that salvation from sin, from death, and from hell can only be found by faith in Jesus.
Whether you are a long-time believer, new to the faith, or still have questions, we want to provide you with a learning community.
We offer a variety of groups, times and settings to help you connect to our church and learn more about the faith. Classes for adults, students, and children meet on Sunday mornings. We have a study group time after our Sunday evening worship and monthly special topics Bible studies.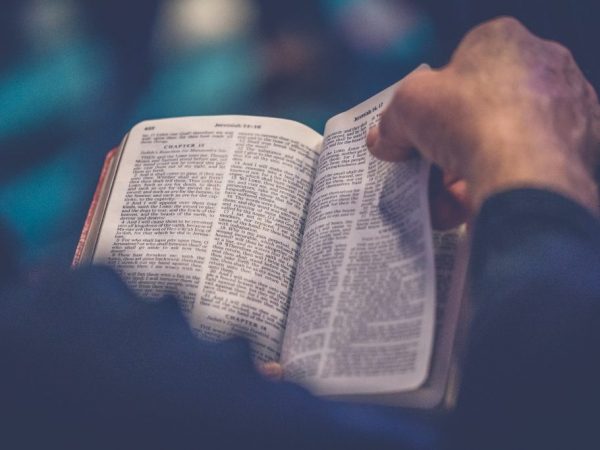 Meet our leaders.
Our children's and adult's Sunday School groups start at 10: AM. Our leaders are
Clara Bauer: Infants and Toddlers
Betty Barnett: Kindergarten and First Grade
Ethelann Conner: Second and Third Grade
Lisa Carroll: Fourth, Fifth and Sixth Grades
Zach Collier: Middle and High School Students
Andy Cable: Adults
Gary Conner: Adults, Pastor's Class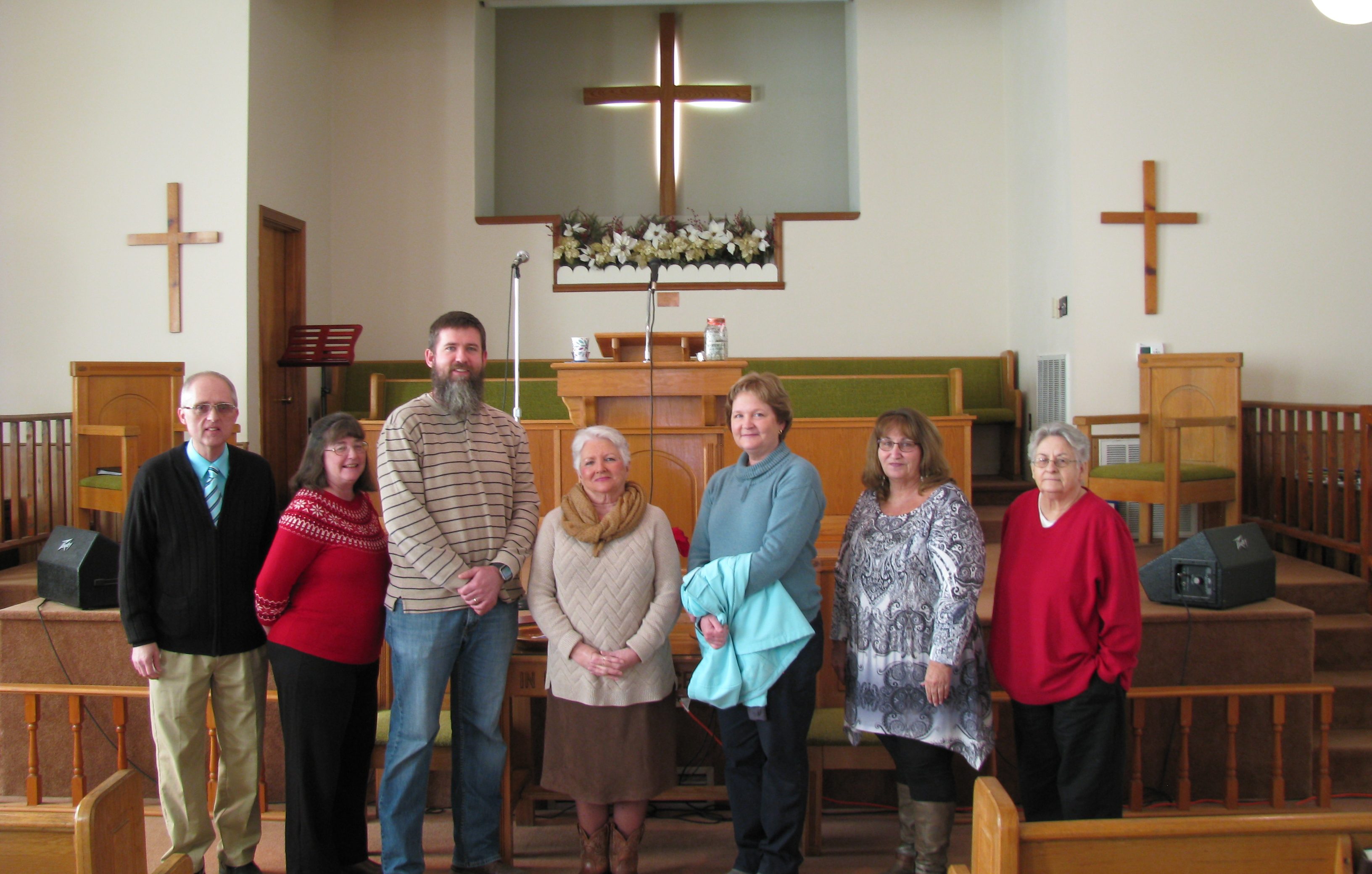 From left to right: Gary Conner, Ethelann Conner, Zach Collier, Andy Cable, Lisa Carroll, Betty Barnett, Clara Bauer