Our hope is in Jesus.
That's our story.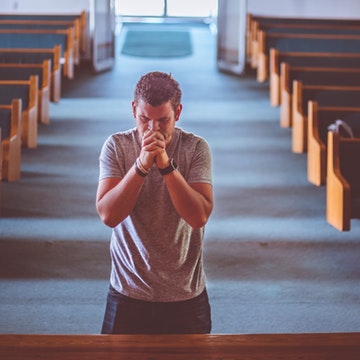 No one is perfect." How many times have you heard someone say that? How many times have you said it about yourself? We use that to explain our moral failures and start seeking forgiveness from someone we have hurt or wronged.
Part of everyone's story is that we aren't perfect and we need forgiveness. God sent his one perfect Son, Jesus, to show us what true forgiveness looks like by taking the penalty for all our wrongs done to each other and to him.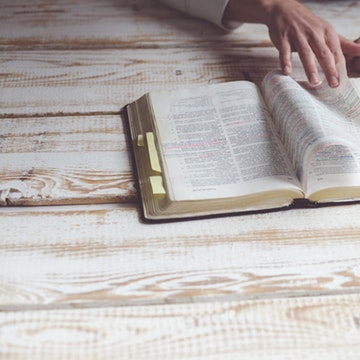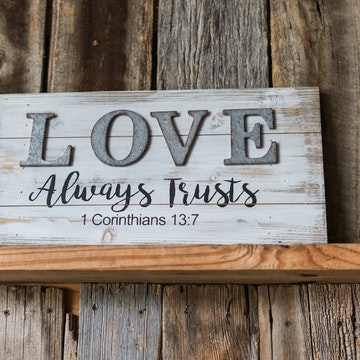 Our members want to encourage you that your story can include Jesus' story. Our stories changed when our lives were intersected by the the life, death, and resurrection of Jesus.
Our stories aren't over. Our lives are changed every day by our faith in Jesus. We want you to share the hope we have in him. We are sharing our stories with you.
"When I heard that Jesus had to die for my sin, I knew it was true and that I needed him to forgive me… My God will never give up on me and I hope and pray you will know and love him like I do."
"Even now through hard things going on in marriage, at work, in church… I still know I am not alone… you know that someone is always with you, and that's Jesus."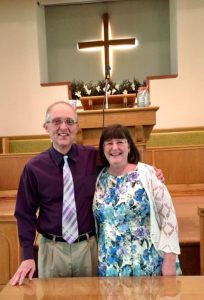 "…and Christ began to work in me with great steps of spiritual growth. He has changed my person from the inside out, giving me peace and joy, increased my faith…he is my life"