Need a ride?
For our worship services and many special events, we can often help provide transportation to and from our church campus.
Sunday School
We gather for fellowship with coffee and light breakfast at 9:45 AM. Our adult, student, and children's Bible studies start at 10:00.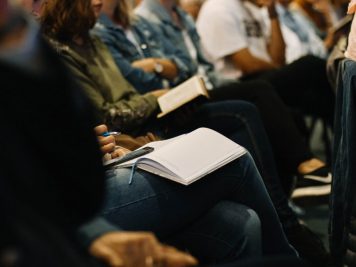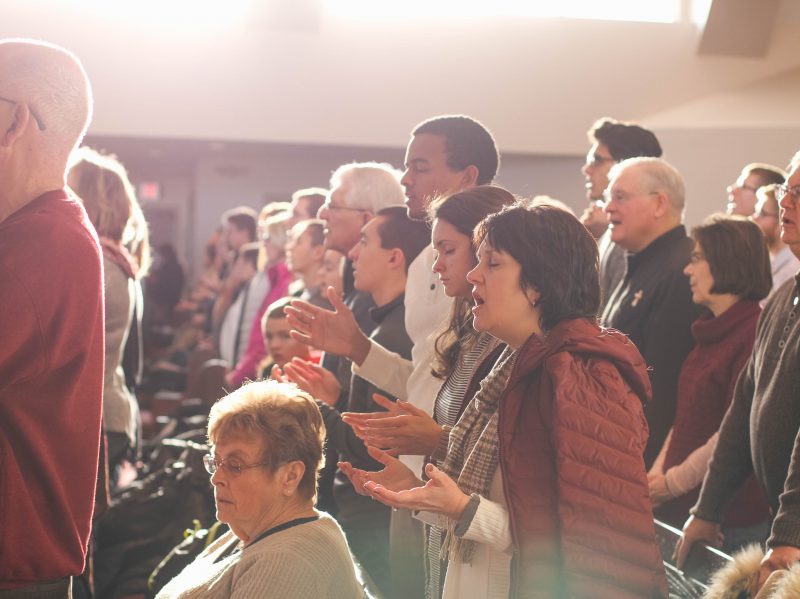 Worship Times
Our Sunday morning worship starts at 11:00 AM.
Our Sunday evening worship starts at 6:00 PM.
Prayer Meeting
We gather for our mid-week prayer meeting Wednesdays at 6:00 PM